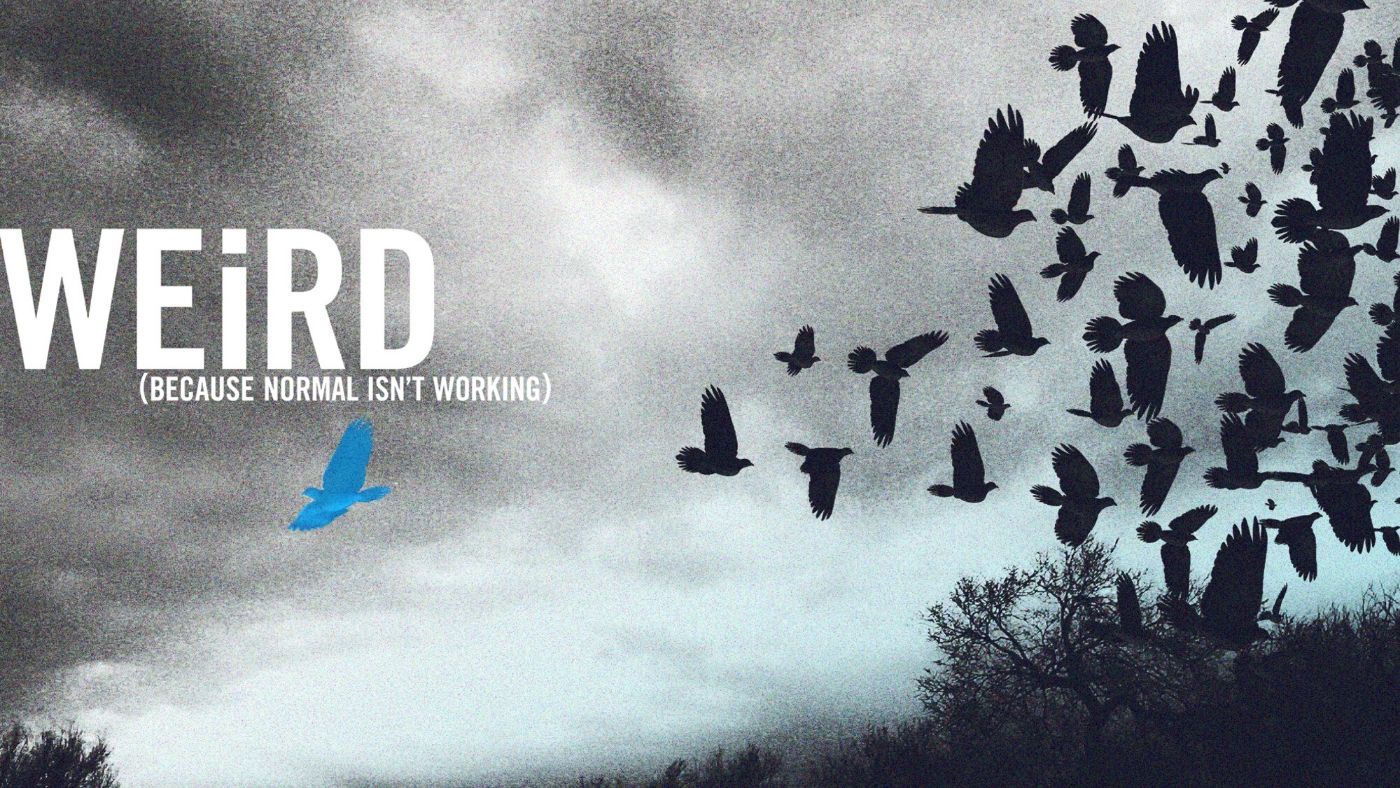 SUNDAY, MARCH 22nd
"Psalm 23 - Valleys"
By Scott Swelbar, Lead Pastor
How Can We Help You??
If there is anything you need during this difficult time please let us know. Please CLICK HERE or email us at

EXCITING NEW THINGS IN DEVELOPMENT!!
Watch your email and check the CCC Website for new ways to stay CONNECTED during these challenging times. Virtual Small Groups and Bible Studies and MORE.
HOW YOU CAN HELP US!!
Please remember that our church family relies on our weekly offering to allow us to continue ministering to our community. You can help by signing up for electronic giving through our website. You can also text GIVE to (513) 895-9525. Feel free to us if you have any questions about how this works, or need help setting it up. Let's continue to be Jesus' hands and feet!

Welcome to the C.C.C. family! First time with us? Regularly attend? We want to know you're here! Be sure to let us know about prayer requests, address changes, etc. Just click here