Children's Ministry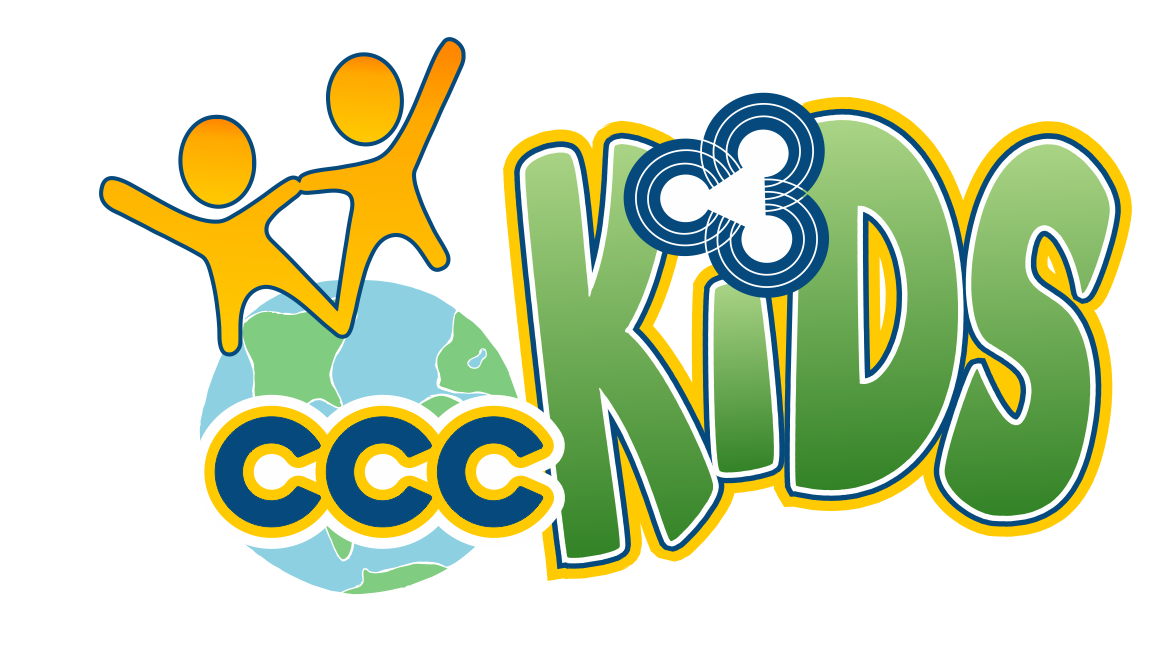 Who we are:
Our Children's Ministry is uniquely designed for children newborn through 5th grade. We believe children are a blessing from God and we are passionate about creating an environment that is safe, age-appropriate and fun where the Bible is taught in a creative and relevant way allowing children to grow in their relationship with Christ.
Our Children's Ministry is divided by age into three groups; Nursery, Preschool and Elementary with each having a time of worship, prayer, and interactive lessons.
Leading children to learn about and fulfill the 3C's is our primary goal here at Community Christian Church. Our goal on every Sunday is to give your child a chance to experience our 3C's within their learning environments. Our children's ministry exists to help equip your family for dealing with life's challenges and learn to center their lives on Jesus. Our 3 C's are
CELEBRATE To celebrate God thru praise and worship
CONNECT To connect to each other and God
CONTRIBUTE To contribute by using their gifts and talents for God.
Join the fun and experience a world where children meet Jesus on their level!
The ark: birth - 2 years

The Ark is a fun, warm and welcoming place where our babies and toddlers begin to learn about the greatness of God and His amazing love. Little ones will enjoy loving care, snack and playtime as well as enjoy worship music and a simple Bible story. The Ark programs are available during all regular services. If your child should need you at any time during service, we will let you know.
KIDSzone: 3 years - Kindergarten

Preschool and kindergarten students meet in Kids Zone where we enjoy making the Bible come alive. They enjoy fun activities while learning about the God who made them, God's deep love for them and that Jesus wants to be their friend forever. The fun begins with a variety of center-based activities beginning 20 minutes before service begins to allow time for the children to play together and build friendships. Each week we have lively worship, an engaging Bible story and activities designed to help our young students apply the Bible truths, making a lasting impression on their lives every day of the week.
KIDSCOM: 1ST - 5TH GRADE
KidsCom is uniquely created for our 1st through 5th graders. Each month we creatively discover a new Life App that invites kids to a new understanding of how to grow in their own authentic relationship with Jesus. We spend time each Sunday morning in energetic worship, unique Bible teaching, and meaningful grade-level small group activities for all learning styles. We look forward to getting to know your child and partnering with you to love God, love others, make disciples and change the world.
Where do I take my kids on Sunday?
For more information about our Children's Ministry, please contact us:
Trayci Mazzeferri, (Preschool Coordinator)
Rachel Butler, Children's Pastor (Birth-5th Grades)
Lori Kilbane, Pre-School Pastor (Birth - Kindergarten)
---