Kids Zone XD
Kids Zone XD runs on Wednesday evenings from 6:30-8:00pm in conjunction with adult small groups meeting at our Fairfield Township location. Preschool and Kindergarten students whose parents are involved with small groups, worship team or the creative arts team meeting on Wednesday evenings can join the fun. We meet in The Kids Zone hallway which is in the Main Building, across the lobby and down the hall from the Auditorium. During Kids Zone XD children will enjoy a mix of fun games, captivating Bible stories, energetic music and engaging application activities that help the children become 'Xtra-ordinary Disciples'.
If your interested in joining a small group or getting involved please contact Joel Riehle our Connect Pastor,
Beginning January 8th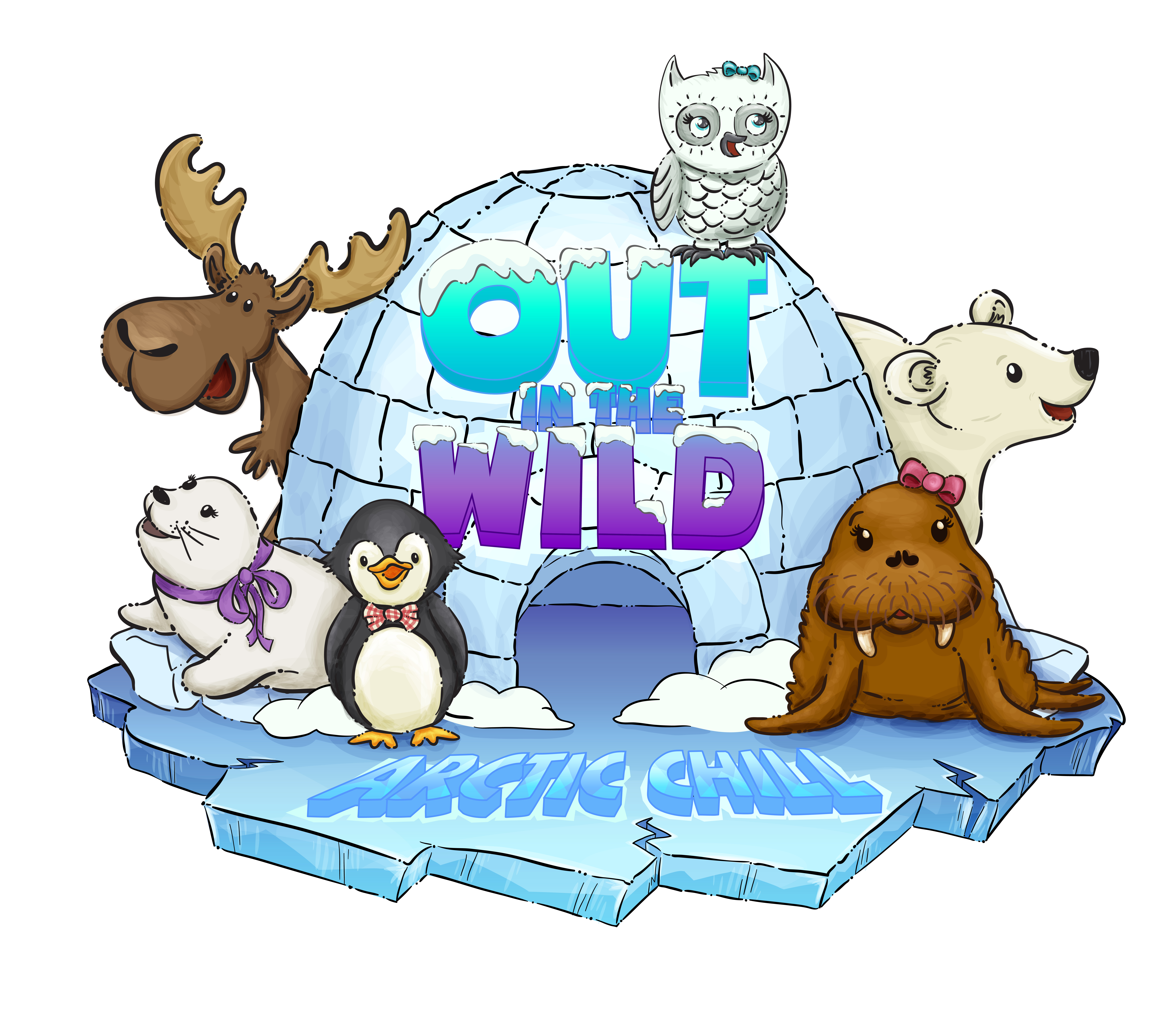 We are off on another fun adventure as we begin 2020. This adventure takes us out into the wild to the chilly land of ice and snow -- the Arctic! We will meet wild arctic animals and learn how God wants us to use our words. We will learn that if we aren't careful our words can hurt others but the Bible shows us how God wants us to use our words to share his love.
Our memory verse for Arctic Chill is:
"Keep your tongue (hold tongue)
from evil (two thumbs down)
and your lips (point to lips)
from speaking lies (two thumbs down)
Psalm 34:13 (hold hands like holding a book)
march 4 - april 29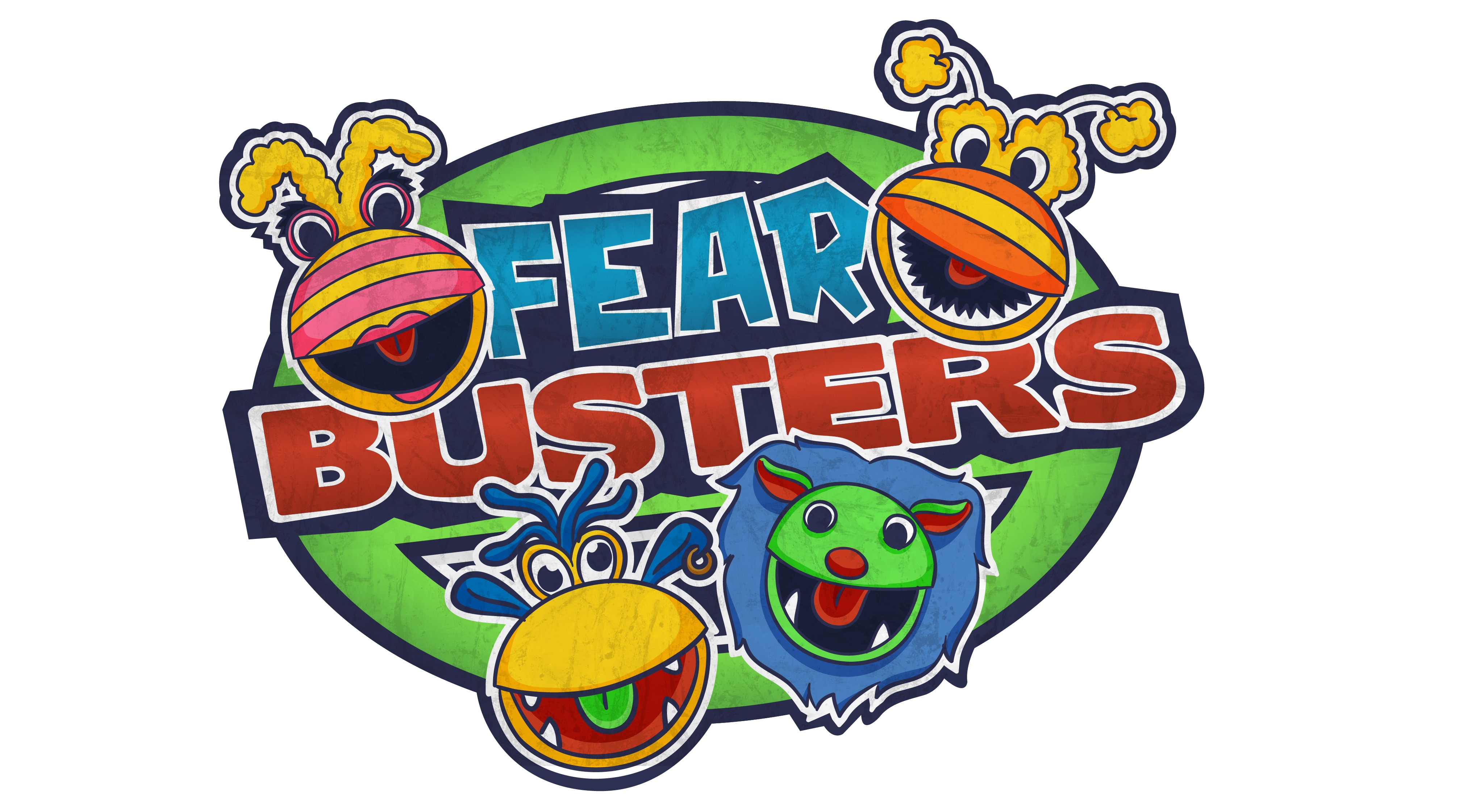 During this series, our young students will join our team of FearBusters who use the truth from God's Word to help them know what to do when they are scared. Each week we will learn a specific way to bust specific fears they have and they will help our monster friends bust their fears too! At the end of our large group time our young FearBusters will be challenged to be FearBuster Field Agents all week long, using what they learned on Wednesday to bust the fears they have each day.
Our memory verse for FearBusters will be:
"I prayed (praying hands)
to the Lord (point up)
And He answered me. (cup hand to ear)
He freed me (wave arms and smile)
from all my fears." (make scared face)
Psalm 34:4 (hold hands like an open book)
Please Note: This class is only available for children whose parents are attending a Wednesday night small group, worship team practice or Creative Arts Meeting.