Kids Zone XD
Kids Zone XD runs on Wednesday evenings from 6:30-8:00pm in conjunction with adult small groups meeting at our Fairfield Township location. Preschool and Kindergarten students whose parents are involved with small groups, worship team or the creative arts team meeting on Wednesday evenings can join the fun. We meet in The Kids Zone hallway which is in the Main Building, across the lobby and down the hall from the Auditorium. During Kids Zone XD children will enjoy a mix of fun games, captivating Bible stories, energetic music and engaging application activities that help the children become 'Xtra-ordinary Disciples'.
If your interested in joining a small group or getting involved please contact Joel Riehle our Connect Pastor,
Beginning September 11th
Get ready to Suit Up! Children will learn how to Suit Up with the armor of God from Ephesians 6:10-19. They will learn that His armor gives them the power to be the real superheroes God made them to be! Each week we will look at different stories in the Super Book (the Bible) that will show us how someone used, or could have used, each piece of God's armor. Then we will learn how we can use that piece of armor to stand strong every day. Once we have learned what each piece means, we will wrap up the series by learning to pray, which is what Ephesians 6:18-19 tells us to do after we Suit Up!
November 13 and 20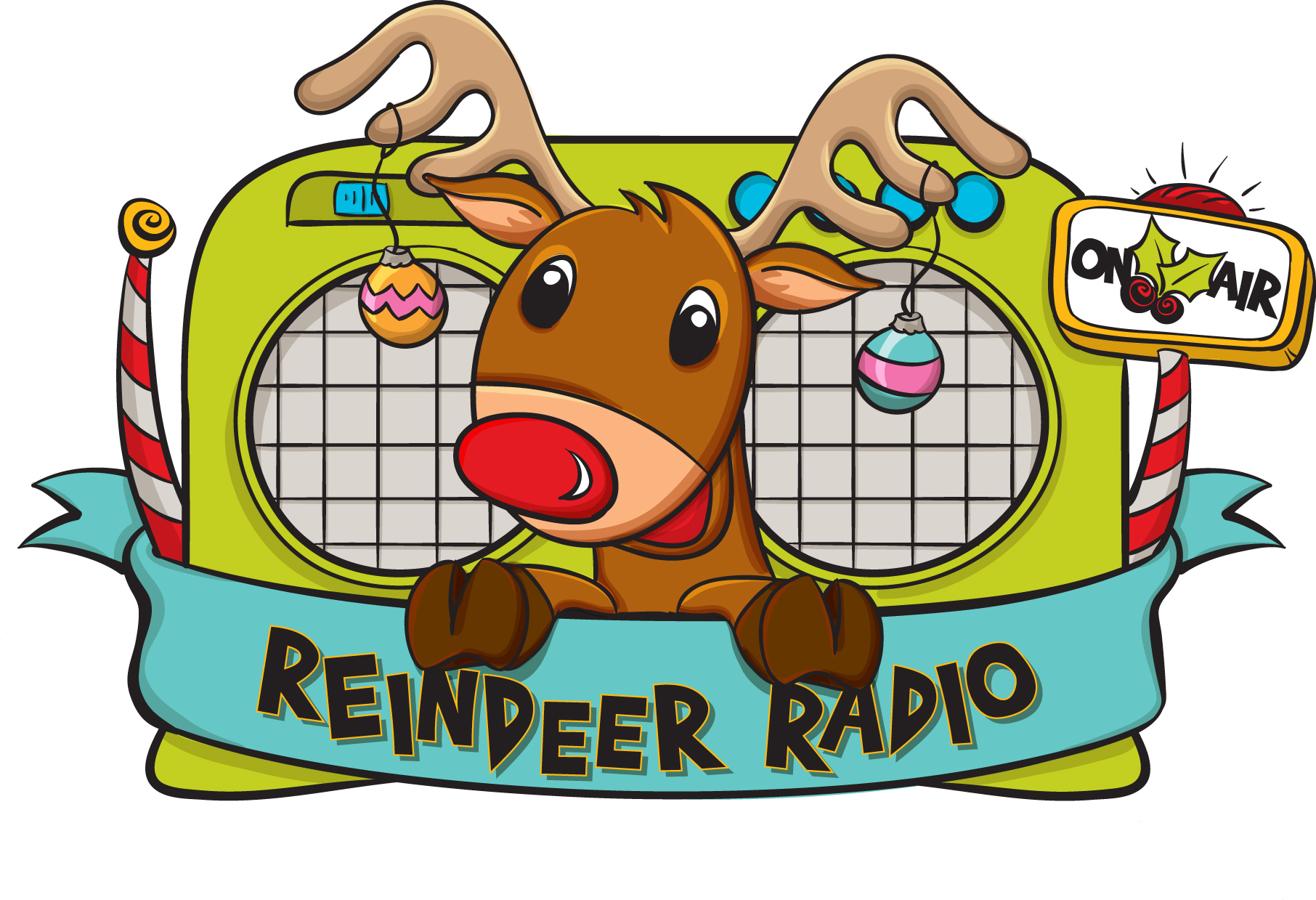 For two weeks, we will be traveling to the North Pole where we're pretending to be elves with Christmas Carol. Together we'll jump into Reindeer Radio Station of JOY FM to join Rudy Reindeer and discover what Christmas is truly all about. Christmas Carol and Rudy help us learn the good news of Christmas in a fun, musical and holly jolly way!
Our memory verse for Reindeer Radio is:
"God sent His Son to be the Savior of the world." 1 John 4:14
Please Note: This class is only available for children whose parents are attending a Wednesday night small group, worship team practice or Creative Arts Meeting. After we wrap up our Reindeer Radio series, Kids Zone XD will take a break for the remainder of 2019 and will resume again in January.