We are excited to have your student join us in KidsCom! Each month we creatively discover a new Life App that invites kids to a new understanding of how to grow in their own authentic relationship with Jesus. Each week we will uncover a Big Idea to go along with our LifeApp. We spend time during our Sunday morning program in energetic worship, unique Bible teaching, and meaningful grade-level small group activities for all learning styles. We look forward to getting to know your child and partnering with you to encourage your child to love God, love others, make disciples and change the world!
April: Rise Up -Grab your hiking boots and pitch a tent. It's time to summit through the story of Jesus—who rose from death and gave us everything we need for our journey. This month, we're learning about how the miracle of Jesus' resurrection strengthens us and changes our relationships in the best way. Everyone will have a chance to put these ideas in their backpack to carry with them always: Jesus overcame death. Jesus connects us to each other. Jesus gives encouragement. We are stronger with Jesus.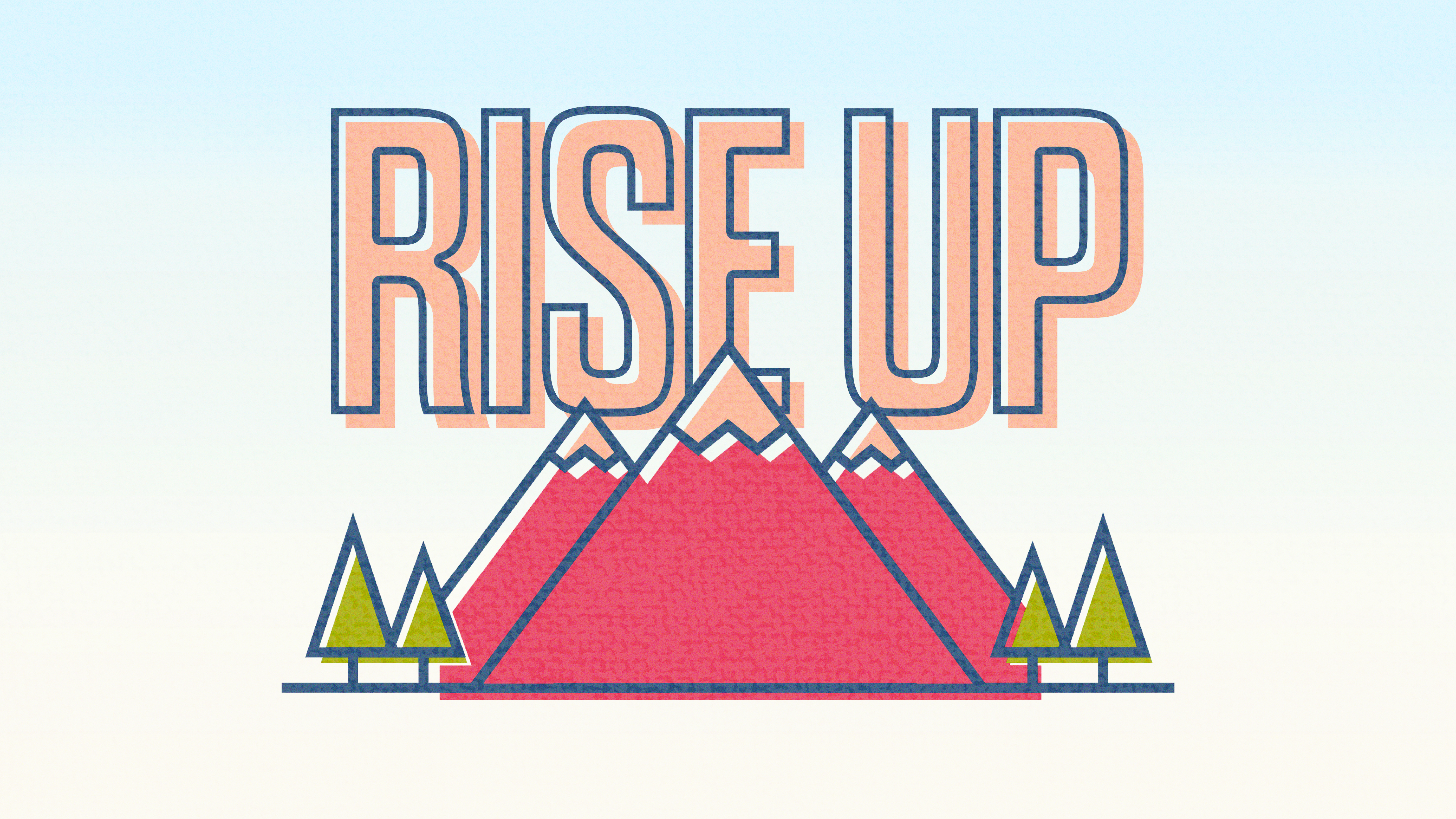 Monthly Memory Verse
Click this link to download the parent cue app.