We are excited to have your student join us in KidsCom! Each month we creatively discover a new LifeApp that invites kids to a new understanding of how to grow in their own authentic relationship with Jesus. Each week we will uncover a Bottom Line to go along with our LifeApp. We spend time during our Sunday morning program in energetic worship, unique Bible teaching, and meaningful grade-level small group activities for all learning styles. We look forward to getting to know your child and partnering with you to encourage your child to love God, love others, make disciples and change the world!
June: The Power Within -Through the life of Samson, we are able to see someone who had a great purpose and calling from God, but got distracted by temptations. Samson learned the hard way that compromise leads to consequences. Although he was courageous and faith-filled, Samson was also foolish at times and easily caved into the pressures of temptation. Each week we will learn that: My Purpose Comes From God, My Strength is found in God, Disobedience Keeps Me From God, Forgiveness Leads Me To God.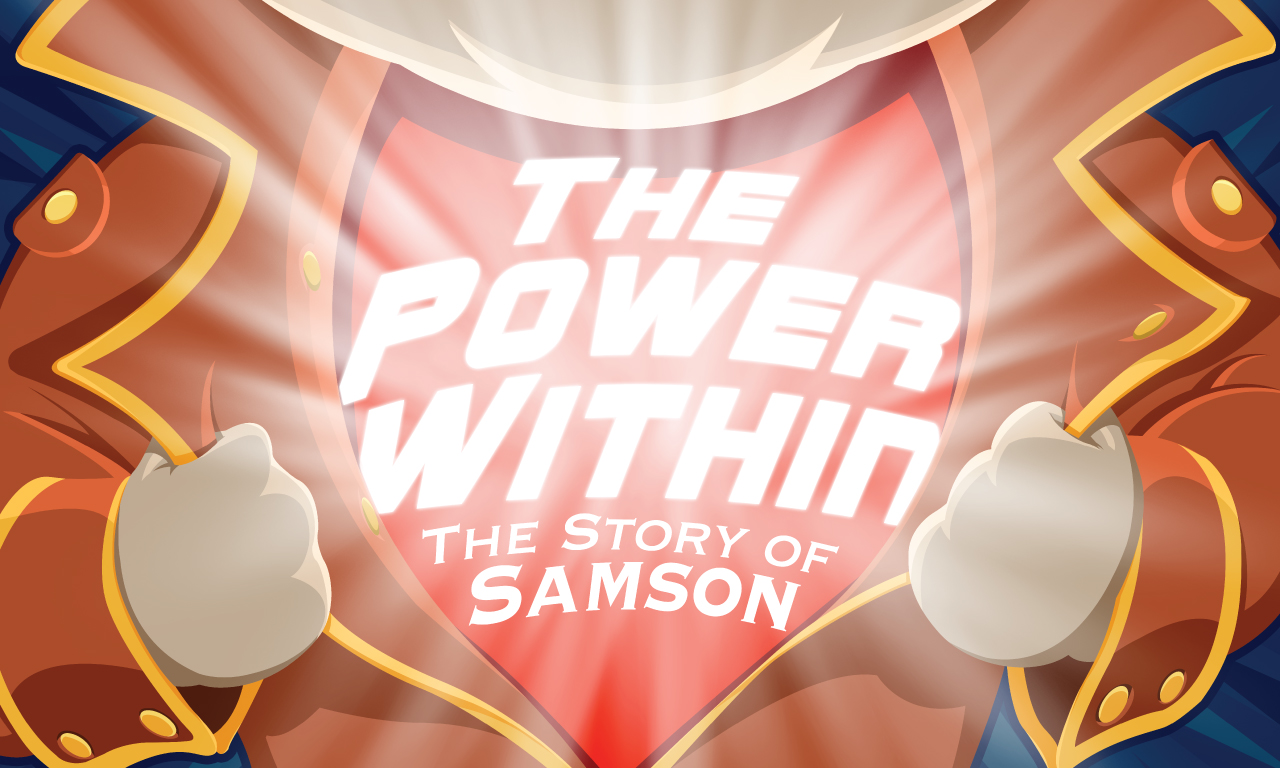 Monthly Memory Verse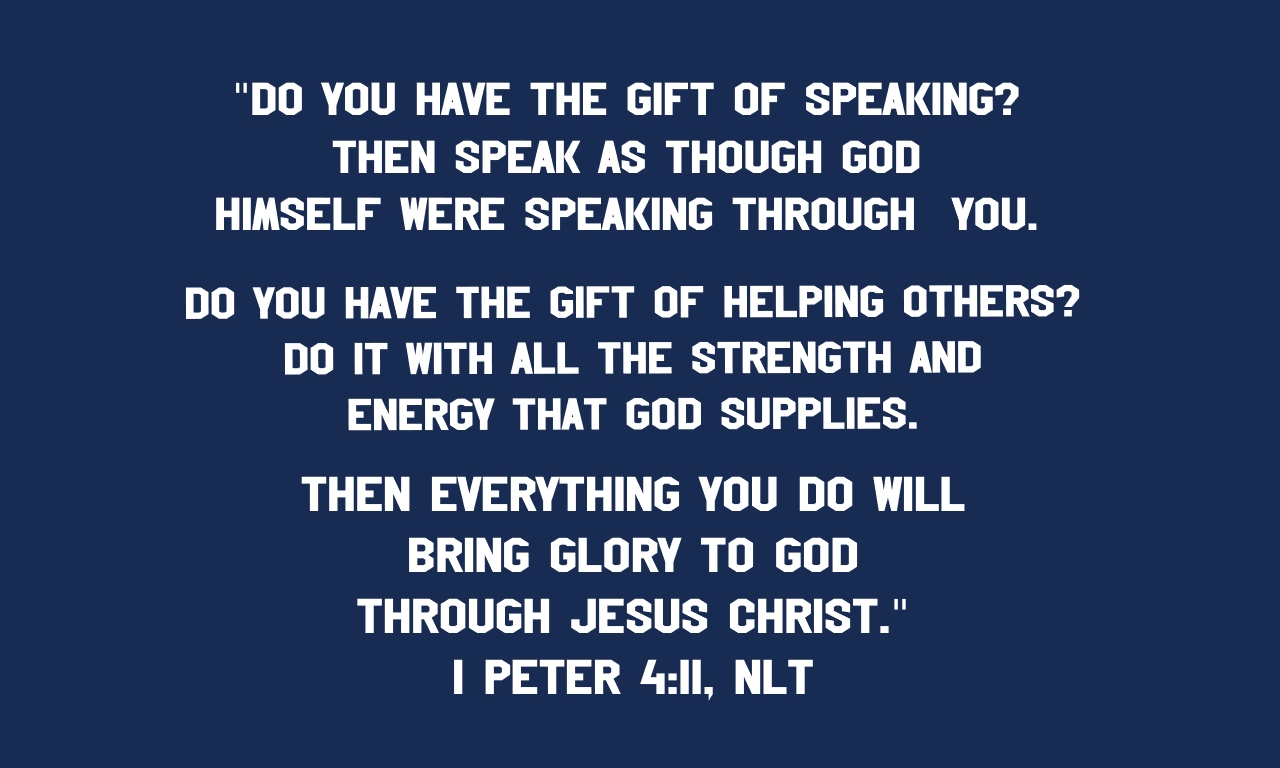 Click this link to download the parent outline.